PRODUCTS & SERVICES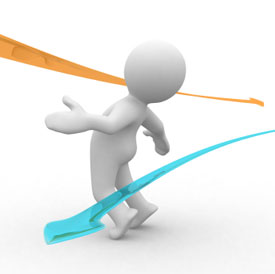 Avaya and Nortel Phone Systems
Full systems available including voicemail, paging systems and more.

Used/refurbished systems available at highly competitive pricing which includes a warranty, which is virtually unheard of with other companies.

Cabling
Voice and data cabling, fiber optic, relocations, adds, moves and changes.

Consultation
Your initial consultation is always free of charge. If you need someone to help make sense of your current system and what your upgrade or change options are, give us a call and we can save you money.

Discontinued Systems
Need to keep your old system running a while longer -
Give us a call we can help, especially with old TIE systems.